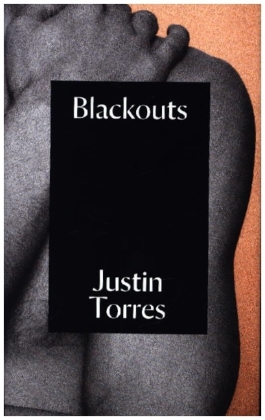 inkl. MwSt.
zzgl. Versandkosten
versandkostenfrei ab 25 €
In Kürze wieder lieferbar.
An intimate, emotionally rich novel, in which two men - young and old - reckon with queer histories and their place within them, from the critically acclaimed author of We the Animals Juan Gay is on his deathbed. He has decided to spend his last days in The Palace: a monumental, fading institution in the desert, which was an asylum in another lifetime. There, a young man tends to this dying soul - someone who Juan met only once, but who has haunted the edges of his life ever since. As the end a ...
Verlag
Granta Books (2023)